Influenza in the Hospital: Perils and Pearls
This continuing medical education activity is provided by

This activity is supported by an educational grant from Genentech, Inc.
PROGRAM SUMMARY
Influenza places a substantial burden every year on the health of people in the United States. Most hospitalizations and deaths occur in patients who are at high risk for developing complications, including immunocompromised individuals and those with comorbidities. Timely diagnosis and management of influenza in the hospital setting poses unique challenges. Clinicians treating influenza in the hospital setting must be able to differentiate available antiviral therapies based on their safety, efficacy, and ability to reduce viral shedding. In this educational program, experts will review the latest evidence on antiviral agents for treatment and prophylaxis of influenza. Using case-based examples, faculty will discuss strategies for timely diagnosis and initiation of the most appropriate treatment regimen to reduce morbidity and mortality in patients with influenza in the hospital setting.
TARGET AUDIENCE
The intended audience for this activity is hospitalists and other health care professionals involved in the management of patients with influenza.
LEARNING OBJECTIVES
Upon successful completion of this activity, participants should be better able to:
Incorporate evidence-based guidelines and best practices to diagnose influenza early.
Differentiate antiviral agents based on their efficacy and ability to reduce viral shedding and transmission of influenza.
Select treatment for patients presenting with suspected influenza based on patient symptoms, history and characteristics, and comorbidities, to reduce complications in those who are at normal or at high risk.
Review the use of prophylaxis in patients who are exposed to influenza and who are at normal, or at high risk for complications.
AGENDA
Introduction
Christopher S. Kim, MD, MBA, SFHM
Influenza: Having a Keen Eye for Details to Improve Diagnosis
Christopher S. Kim, MD, MBA, SFHM
Case Presentation: Patient With Suspected Flu But Lacking Classic Symptoms
Christopher S. Kim, MD, MBA, SFHM
Treating Influenza: Applying New Evidence to Hospital Medicine
Paul G. Auwaerter, MD, MBA, FIDSA
Case Presentation: Patient With Influenza at High Risk for Complications
Paul G. Auwaerter, MD, MBA, FIDSA
CONFLICT OF INTEREST POLICY/DISCLOSURE STATEMENT
In accordance with the Accreditation Council for Continuing Medical Education's Standards for Commercial Support, all accredited providers are required to mitigate and disclose to the activity audience the relevant financial relationships of the planners, faculty, and reviewers involved in the development of accredited content. An individual has a relevant financial relationship if he or she has a financial relationship in any amount occurring in the past 12 months with a commercial interest whose products or services are discussed in the accredited activity content over which the individual has control. Relationship information is accurate at the time of content development.
Vindico Medical Education staff have no relevant financial relationships to disclose.
Signed Disclosures are on file at Vindico Medical Education, Office of Medical Affairs and Compliance.
ACCREDITATION STATEMENT
Vindico Medical Education is accredited by the Accreditation Council for Continuing Medical Education (ACCME) to provide continuing medical education for physicians.
CREDIT DESIGNATION
Vindico Medical Education designates this enduring material for a maximum of 1.25 AMA PRA Category 1 Credit(s)™. Physicians should claim only the credit commensurate with the extent of their participation in the activity.

Successful completion of this CME activity enables the participant to earn up to 1.25 Medical Knowledge MOC points in the American Board of Internal Medicine's (ABIM) Maintenance of Certification (MOC) program. It is the CME activity provider's responsibility to submit participant completion information to ACCME for the purpose of granting ABIM MOC credit.
Participants who successfully complete the program and opt-in by providing their ABIM ID and DOB (MM/DD) will earn MOC points equivalent to the amount of CME credits claimed for the activity.
This enduring material is approved for 1 year from the date of original release, November 30, 2020, to November 29, 2021.
INSTRUCTIONS FOR RECEIVING CREDIT
To participate in this CME activity, you must read the objectives, answer the pretest questions, view the content, and complete the post-test and evaluation. Provide only one (1) correct answer for each question. A satisfactory score is defined as answering 4 out of 5 of the posttest questions correctly. Upon receipt of the completed materials, if a satisfactory score on the posttest is achieved, Vindico Medical Education will issue an AMA PRA Category 1 Credit(s)™ Certificate.
EDUCATIONAL TOOLS
For downloadable educational resources, visit below.
For a full list of all the educational tools available through Vindico Medical Education, please visit www.VindicoCME.com/educationaltools.  
Disclaimer
The audience is advised that this continuing medical education activity may contain references to unlabeled uses of US Food and Drug Administration (FDA)-approved products or to products not approved by the FDA for use in the United States. The faculty members have been made aware of their obligation to disclose such usage. All activity participants will be informed if any speakers/authors intend to discuss either non–FDA-approved or investigational use of products/devices.
Copyright Statement
Created and published by Vindico Medical Education, 6900 Grove Road, Building 100, Thorofare, NJ 08086-9447. Telephone: 856-994-9400; Fax: 856-384-6680. Printed in the USA. Copyright © 2020 Vindico Medical Education. All rights reserved. No part of this publication may be reproduced without written permission from the publisher. The material presented at or in any of Vindico Medical Education continuing medical education activities does not necessarily reflect the views and opinions of Vindico Medical Education. Neither Vindico Medical Education nor the faculty endorse or recommend any techniques, commercial products, or manufacturers. The faculty/authors may discuss the use of materials and/or products that have not yet been approved by the US Food and Drug Administration. All readers and continuing education participants should verify all information before treating patients or utilizing any product.
CONTACT FOR QUESTIONS ABOUT THIS SPECIFIC ACTIVITY
Contact CME@VindicoCME.com.
Activity Chair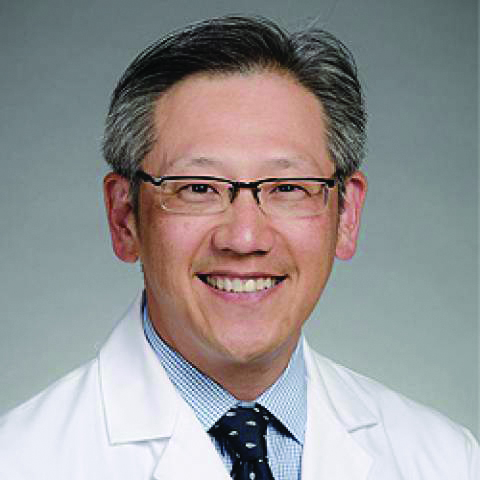 Christopher S. Kim, MD, MBA, SFHM
Associate Professor
General Internal Medicine
Associate Medical Director
University of Washington Medical Center
Seattle, WA
Disclosures:
No relevant financial relationships to disclose.
Faculty
Paul G. Auwaerter, MD, MBA, FIDSA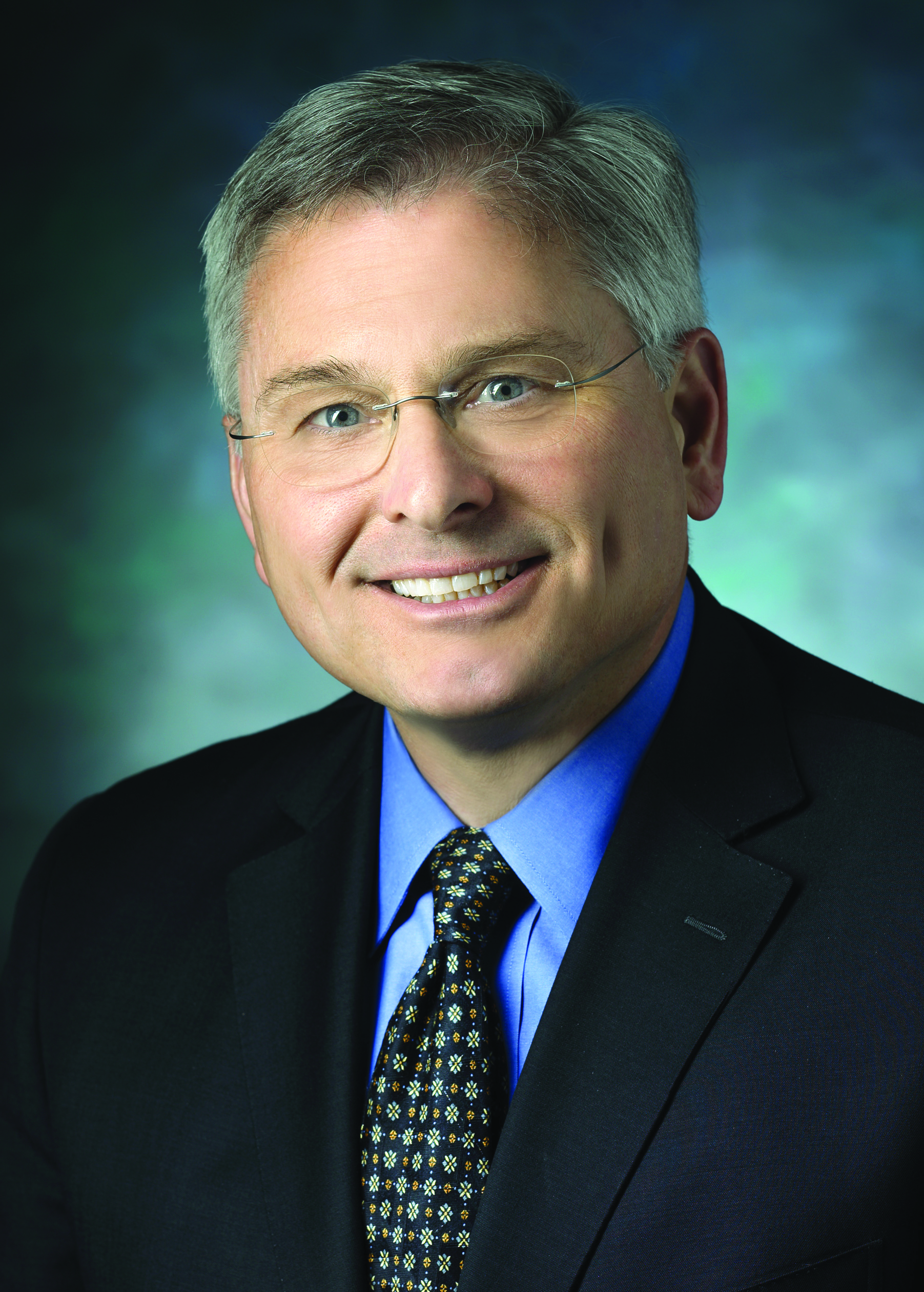 Sherrilyn and Ken Fisher Professor of Medicine
Clinical Director, Division of Infectious Diseases
Director, Sherrilyn and Ken Fisher Center for Environmental Infectious Diseases
Johns Hopkins University School of Medicine
Baltimore, MD
Disclosures:
Consulting Fee: Advanced Biotherapeutics, DiaSorin
Ownership Interest: Johnson & Johnson
Reviewers
Ronald A. Codario, MD, EMBA, FACP, FNLA, RPVI, CHCP 
Disclosures: No relevant financial relationships to disclose.
Ronald A. Codario, Jr., MD
Disclosures: No relevant financial relationships to disclose.
Conflict Of Interest Disclosure Policy
In accordance with the ACCME Standards for Commercial Support, SHM requires that individuals in a position to control the content of an educational activity disclose all relevant financial relationships with any commercial interest. SHM mitigates all conflicts of interest to ensure independence, objectivity, balance, and scientific rigor in all its educational programs. All relevant financial relationships shall be disclosed to participants prior to the start of the activity.
Furthermore, SHM seeks to verify that all scientific research referred to, reported, or used in a continuing medical education (CME) activity conforms to the generally accepted standards of experimental design, data collection, and analysis. SHM is committed to providing its learners with high-quality CME activities that promote improvements in healthcare and not those of a commercial interest.
Available Credit
1.25

ABIM MOC Self Evaluation Points

Successful completion of this CME activity, which includes participation in the evaluation component, enables the participant to earn up to 1.25 MOC points in the American Board of Internal Medicine's (ABIM) Maintenance of Certification (MOC) program. Participants will earn MOC points equivalent to the amount of CME credits claimed for the activity. It is the CME activity provider's responsibility to submit participant completion information to ACCME for the purpose of granting ABIM MOC credit.

1.25

AMA PRA Category 1 Credit™

1.25

Non-physician